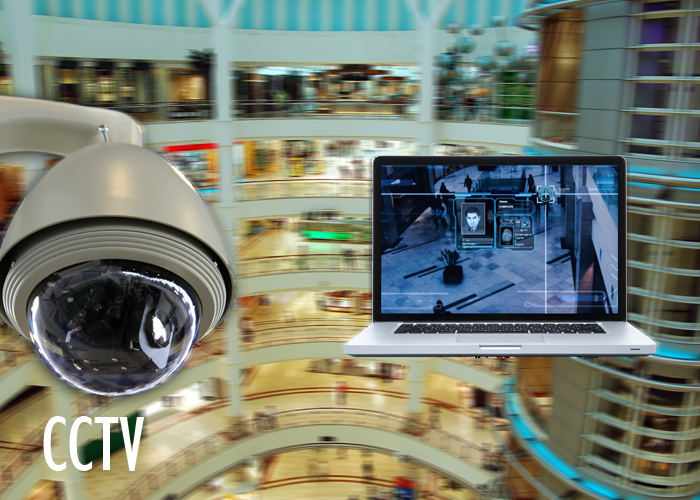 iSecurity & Technology are the professionals when it comes to CCTV. We can create a custom solution to suit the needs of your business, providing the best coverage and protection for your budget.
CCTV networks like all other security systems can be difficult and complex. Many of the brands and technologies are not cross compatible and require experience to disseminate what is what. We have been working in the industry for decades, on systems made up of thousands of cameras. We work with all the latest technologies including fibre optics, facial recognition, advanced video analytics, AI and people counting. So you can trust us to provide the service you require
We regularly work on existing older systems based on analogue 'COAX'. We have the ability to add to these systems and migrate them towards a modern solution one using hybrid technologies like CVI and TVI and even IP. This will allow you to add new cameras or replace faulty ones with new better quality ones that provide a significantly better image. Doing this means you do not need to pay for an entire system all at once but change over time gaining the benefits as you proceed.
CCTV is one of the most effective investments you can make when it comes to security. Benefits include: reduced chance of vandalism, asset protection, reduced employee theft and shoplifting, source for video proof after an incident, remote observation and monitoring, and work place health and safety incident record.
We work on all the major brands, including but not limited to Dahua, Hikvision, VIP, TVT, Avigilon and Genetec.